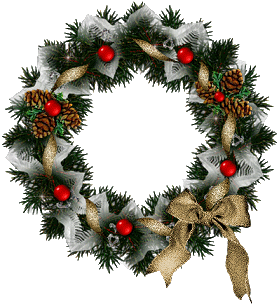 Our last shipping day before Christmas will be Friday 21st December. Place your order before 4pm to ensure it gets in the post before Christmas.
Orders placed between 4pm on Friday 21st December and Midnight on Sunday 30th December will be posted on Monday 31st December.
There will be no shipping on 1st January 2019. Orders placed on or after Monday 31st December will be posted when normal shipping resumes on Wednesday 2nd January 2019.

Place your order on or before the dates below, to guarantee we'll get it posted in time to meet Royal Mail's latest recommended Christmas 2018 posting dates.
Please be aware, although these are recommendations from Royal Mail, with the exception of the guaranteed UK services, they do not specifically guarantee packages posted before or on these dates will definitely arrive before Christmas and we urge you to order as early as you can.
United Kingdom
Thursday 20th December (before 4pm) - 1st Class
Friday 21st December (before 4pm) - Special Delivery Guaranteed & Saturday Guaranteed
International
Monday 3rd December - Africa, Middle East
Thursday 6th December - Asia, Cyprus, Far East, Japan
Friday 7th December - Australia, Caribbean, Central & South America, Greece, New Zealand
Thursday 13th December - Austria, Czech Rep., Denmark, Finland, Germany, Iceland, Italy, Netherlands, Norway, Poland, Portugal, Slovakia, Spain, Sweden, Switzerland, USA
Monday 17th December - Belgium, France, Ireland, Luxembourg
Canadian customers, please see the current postal status page for more info.
British Forces Post Office (BFPO)
Friday 23rd November - Operational HM Forces
Thursday 13th December - Static HM Forces
Also see: